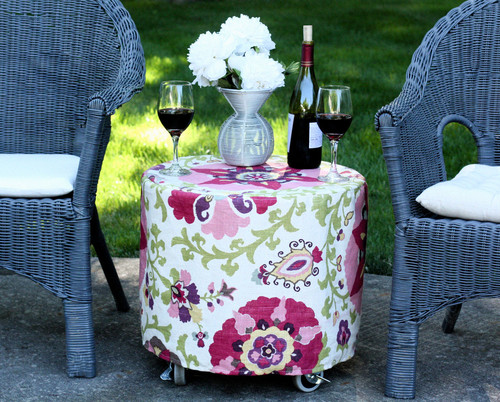 I found this DIY hack at
Houzz
and I loved it. Wanna know the how to?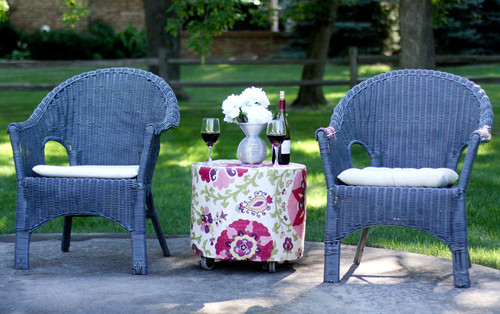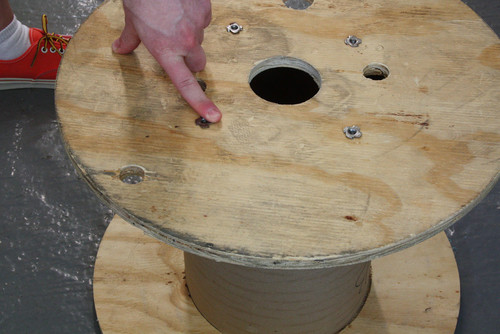 All you need is an electrical stool, you know, the ones that you usually see thrown to the
garbage(!), and a few more tools that everyone has at home. Nothing difficult, it just requires
some sewing skills, and the outcome will reward you, don't you think? So if you're
interested in adding this piece to your outdoor decor, just go out in search for such a
stool and then follow the instructions
here
. Good Luck!