Living Room Before: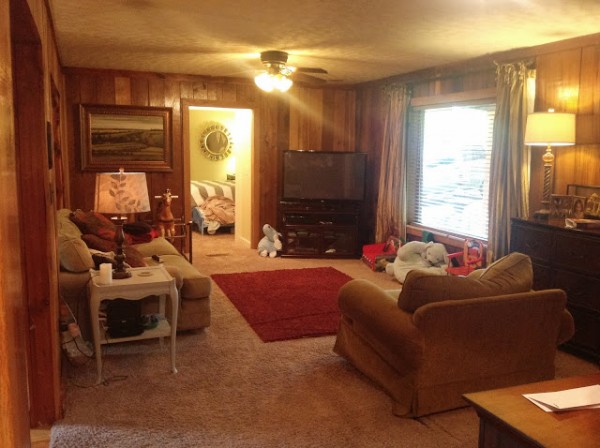 The
Decorologist
is one of the blogs that I never miss a post. Kristie Barnnett has always a good
advise to give and she's always been helpful, but my favorite part is when she shows
off pics of her projects, the transformations are remarkable! Scroll down to check out
this painted wood paneling makeover and be amazed!
Entry Before: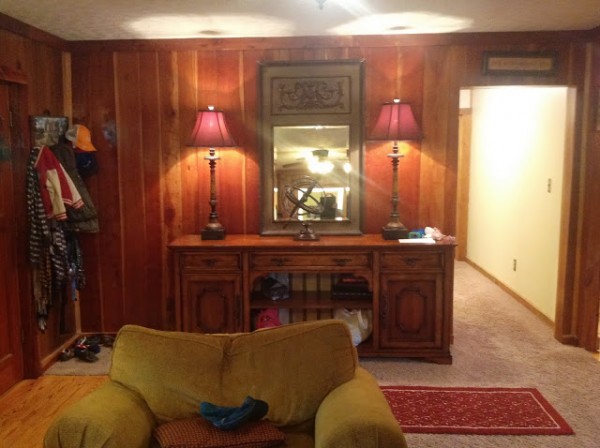 Entry & Living Room After: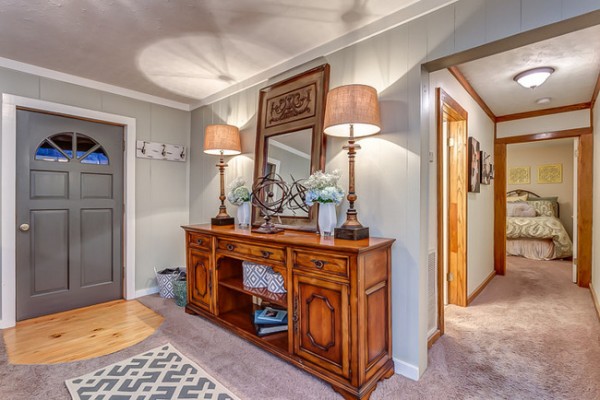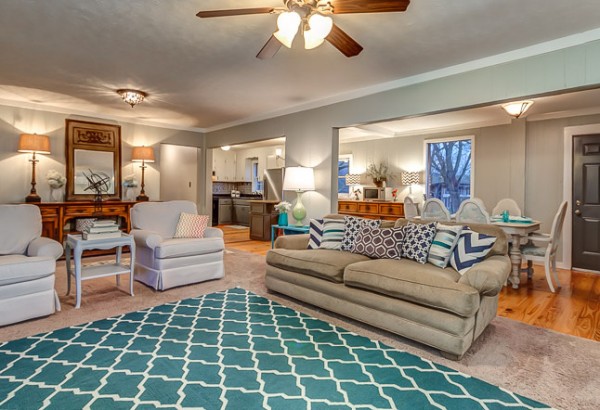 Dining Room Before: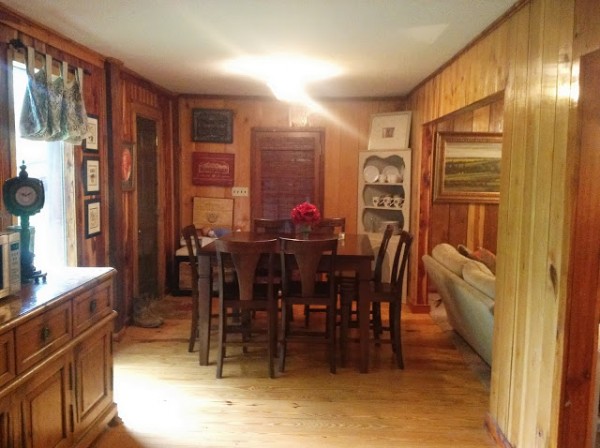 Dining Room After: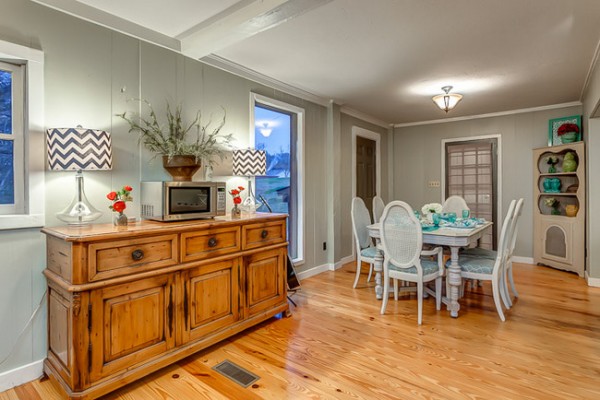 Kitchen Before: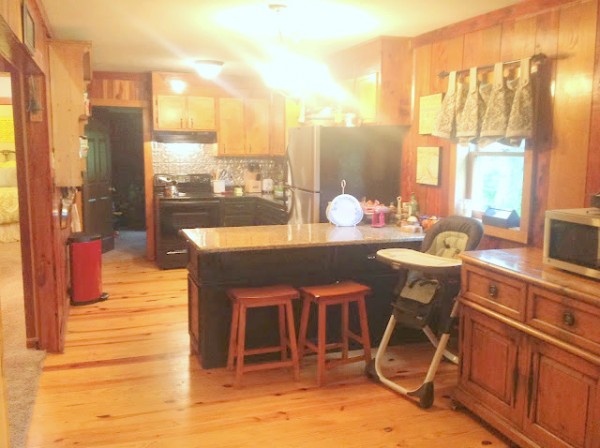 Kitchen After: