BEFORE: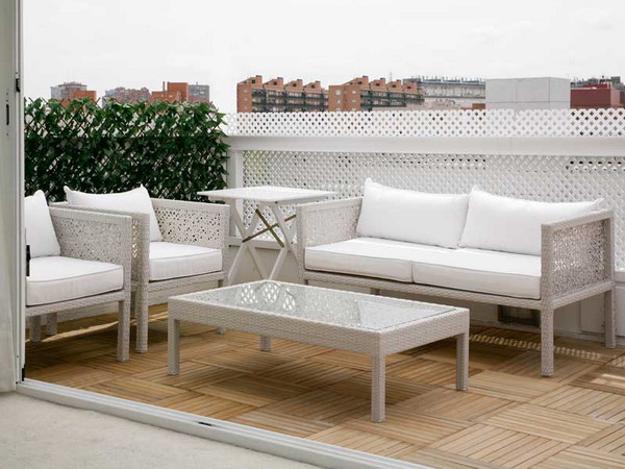 You have a plain and boring patio and you wish it looked more "happier" and inviting and
reflecting some of your personality? Well I have the solution right in front your eyes.
All you have to do is follow these easy steps:
- adding some beautiful plants and flowers,
- a few colorful throw pillows,
- one or two lanterns and last but not least...
- don't forget to place a fun rug that will make the difference.
See what happens then...
AFTER
: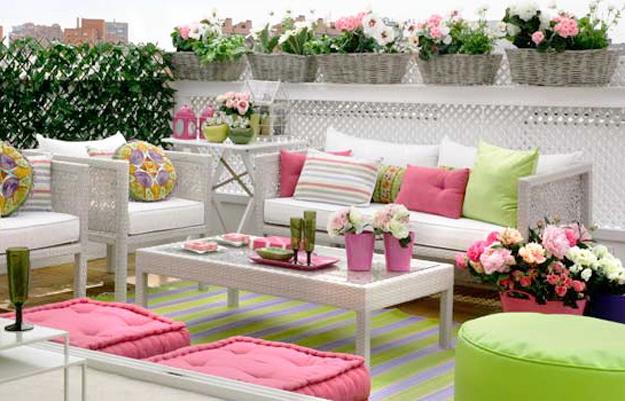 Now tell me, isn't that a gorgeous space to hang out?
Wish you a lovely and peaceful week my frien
via