Asian
The living room is the most popular place in the house, this is where families come together,
relax and enjoy, entertain their guests, watch television and so on. This is probably the only
room in a house that sees so much activity, so it's imperative that this area to be decorated
and made into a friendly atmosphere, keeping in mind one's favorite style. Check out
these beautiful living room design styles that range from Modern to Traditional Old Word,
and find the one that best suits your lifestyle.
Midcentury Modern
Modern
Modern Loft
Eclectic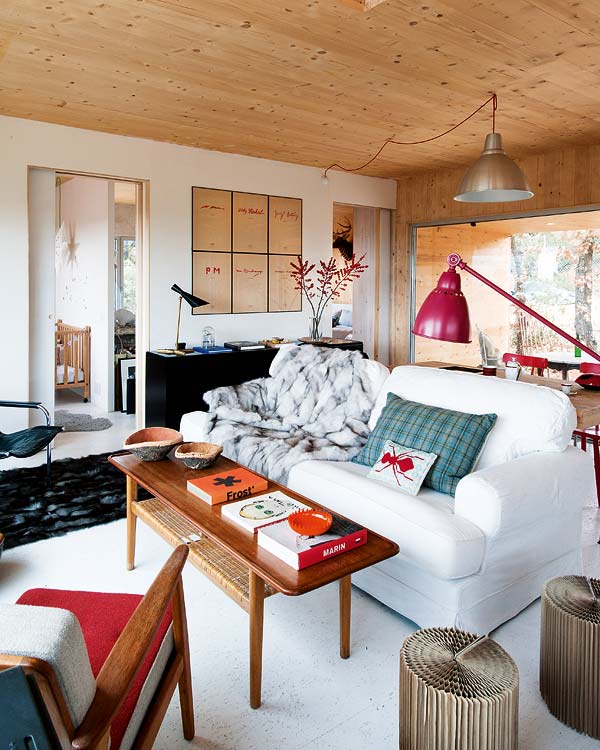 Transitional
Romantic / Country
Thanks for Making This Possible! Spread The Word!