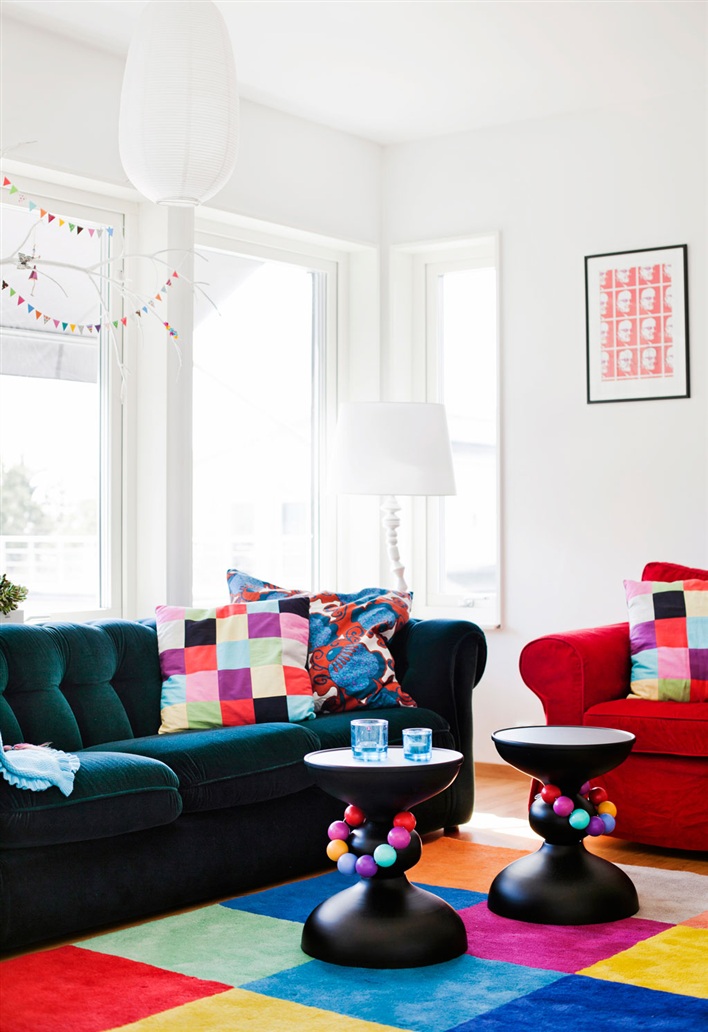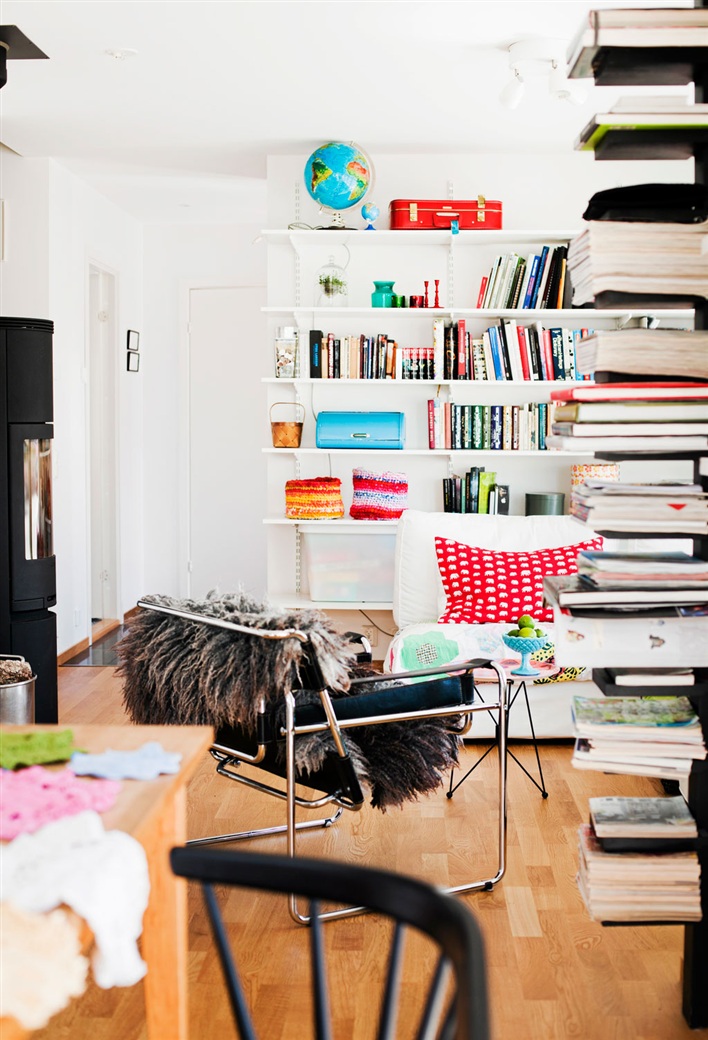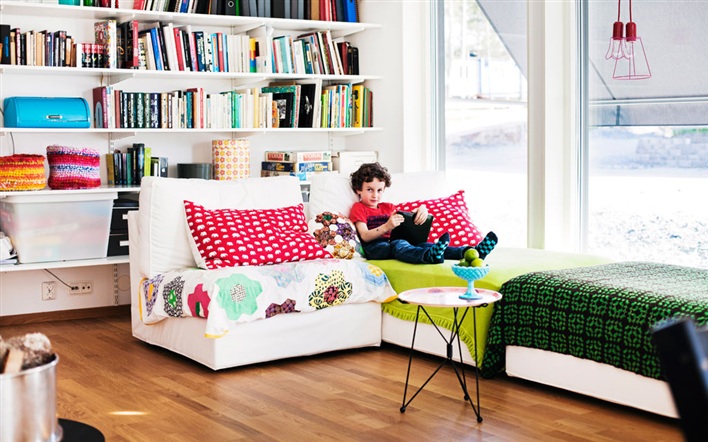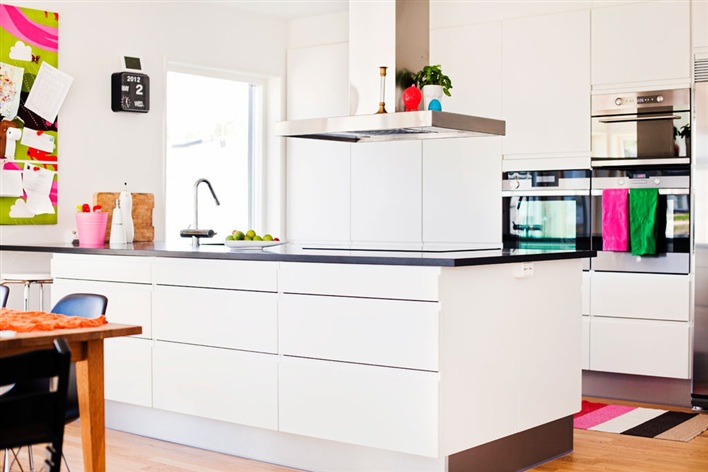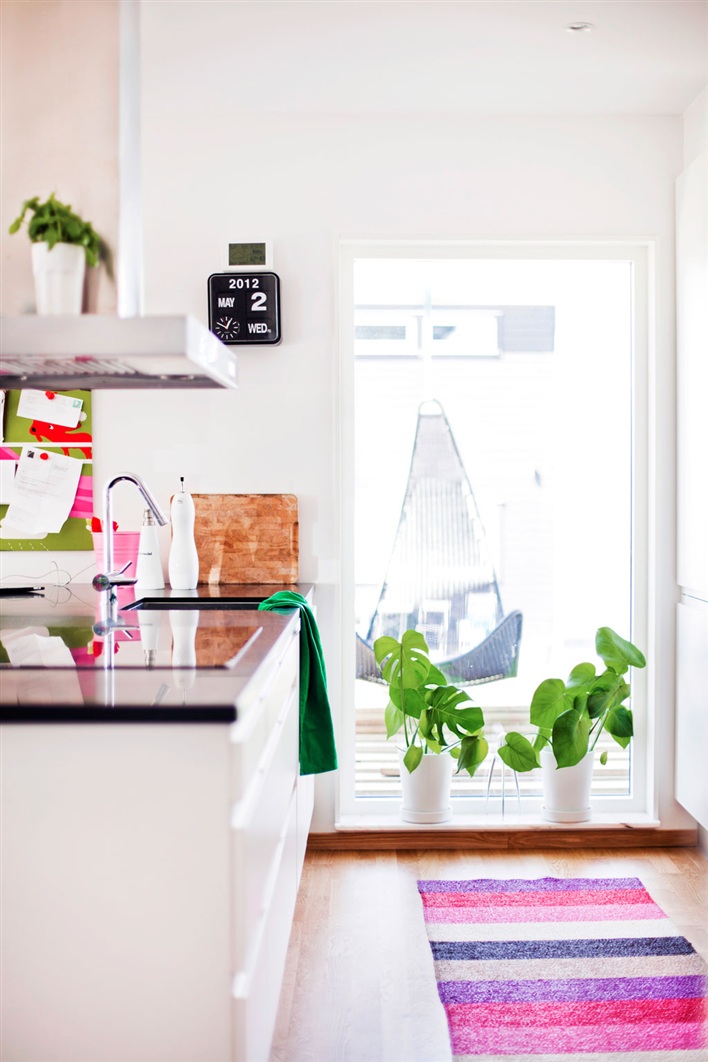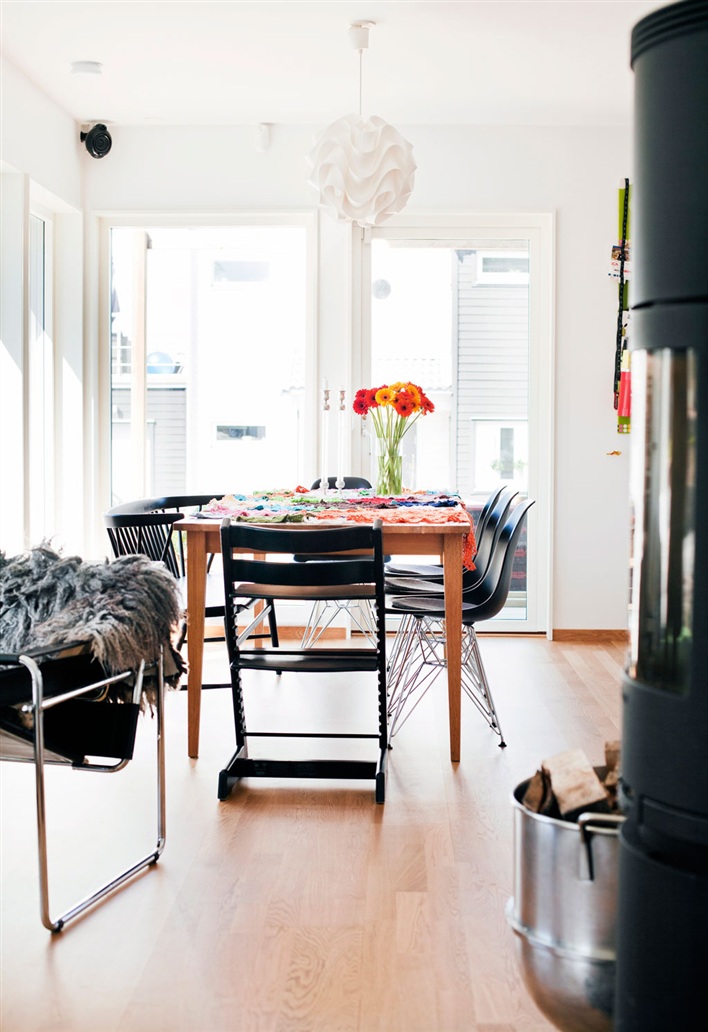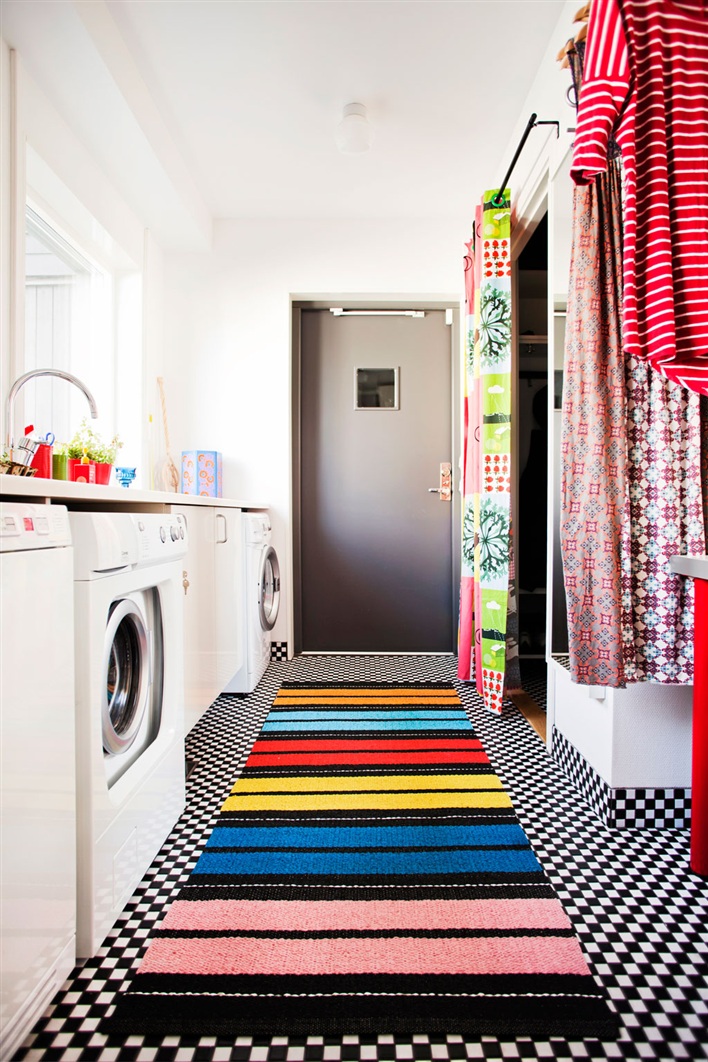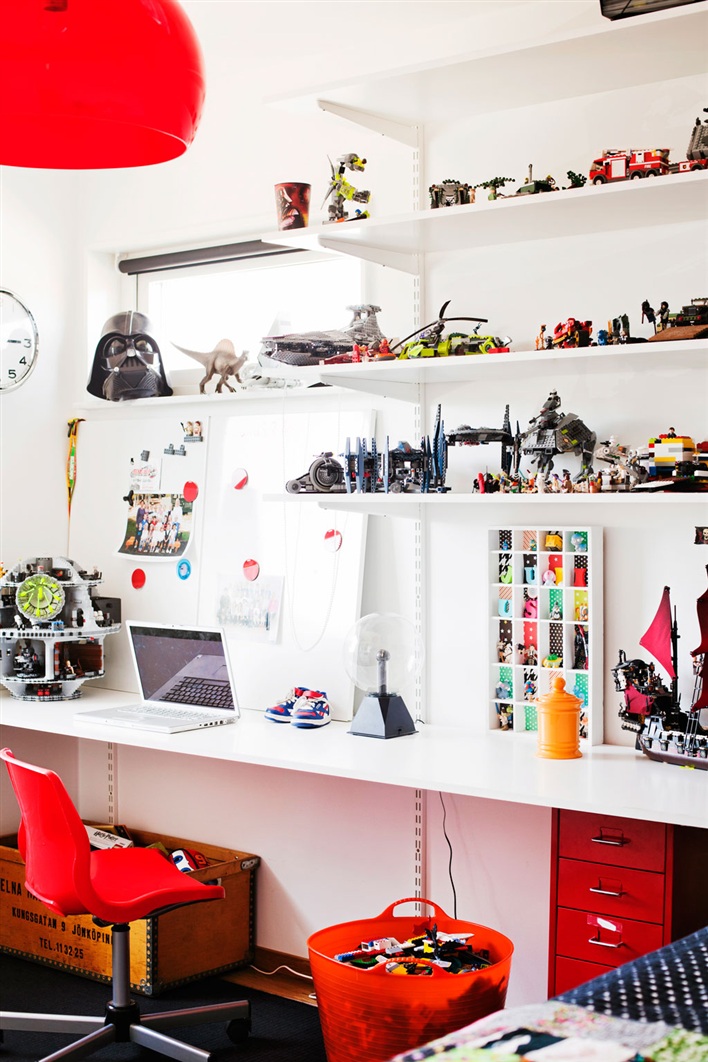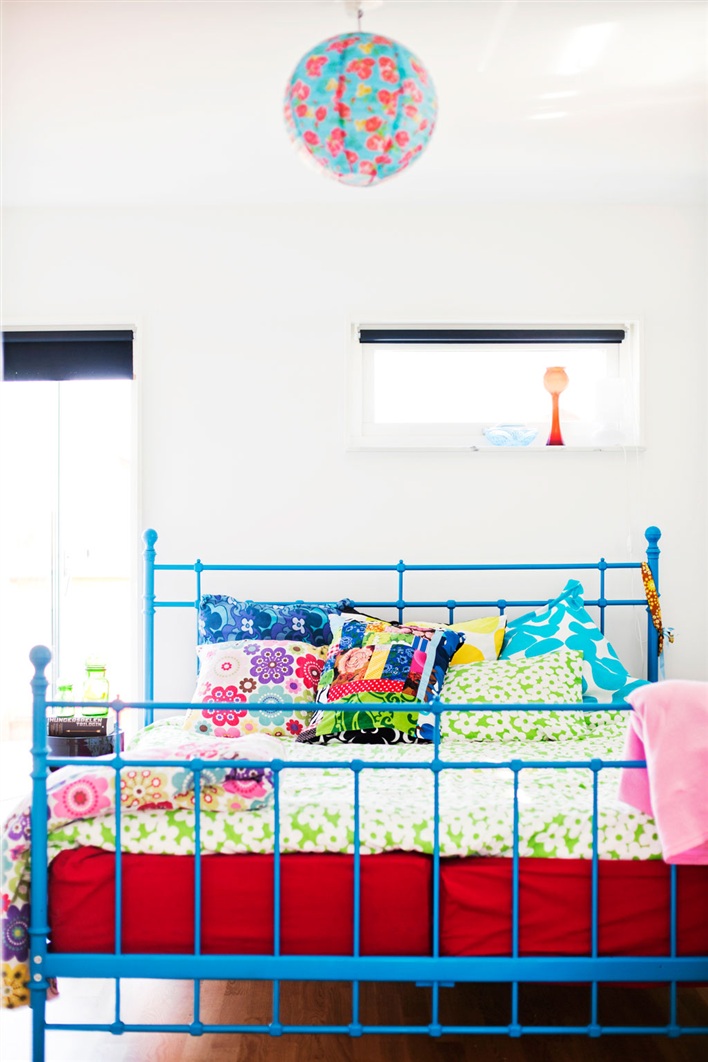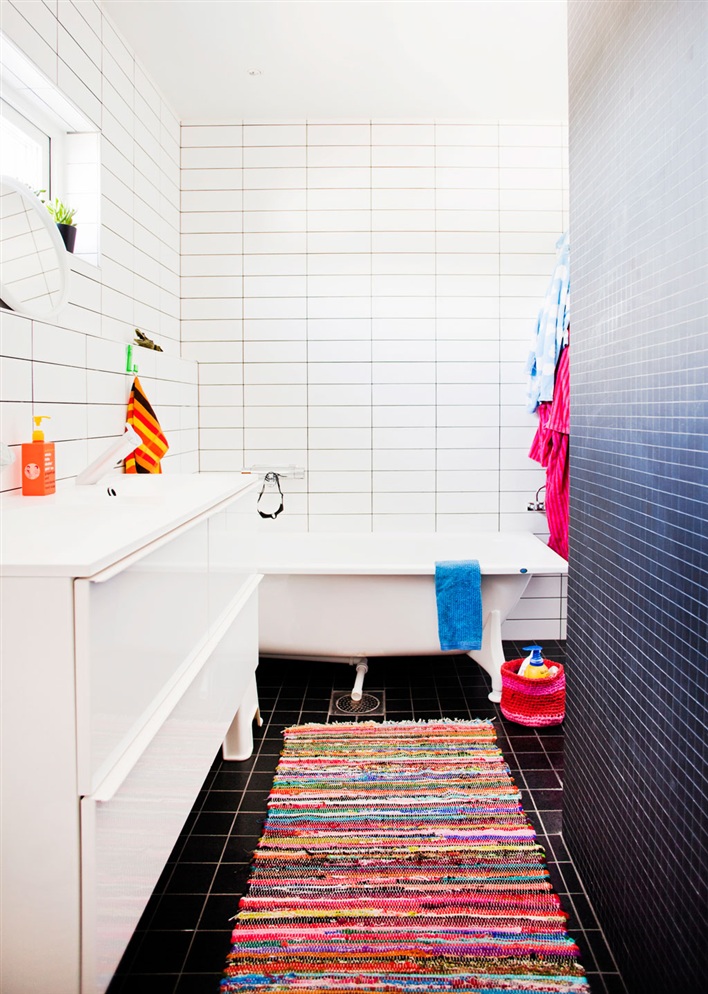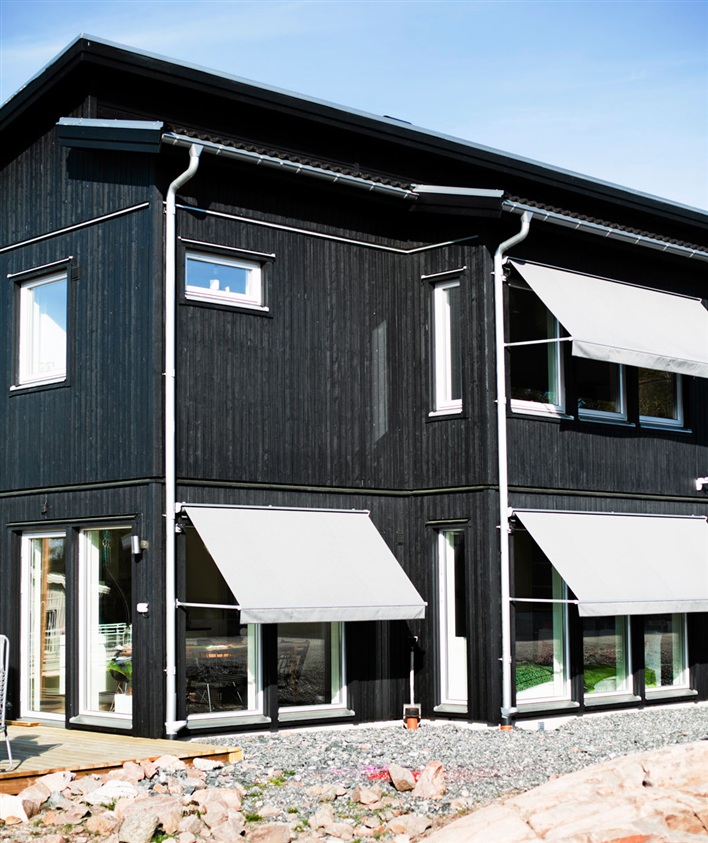 via
*******************************
An IMPORTANT note:
As you may have heard Google Reader is shutting down on July 1st.
But not to worry, there are other great alternatives to follow along as well.
You can
follow either via Bloglovin
', where you can import all the blogs from Google
reader with just one click
OR
You may subscribe via email (at the left column) and get every post right into your inbox. **********************************
Thanks for Making This Possible! Spread The Word!