It's snowing here today and it's a nice surprise, quite a phenomenon for our city!
Some of the schools are closed due to the snow, the fireplaces are all fired up while
trying to keep the house warm...
...and everybody feels somewhat happy to see the snowflakes falling outside.
Speaking of snow... have I shown you what I did on New Year's Eve?
Well here, Santa Claus brings the presents on New Year's Eve, so I made some
DIY Santa Footprints for our little ones, with some plastic snow that was left from
our Christmas decorations.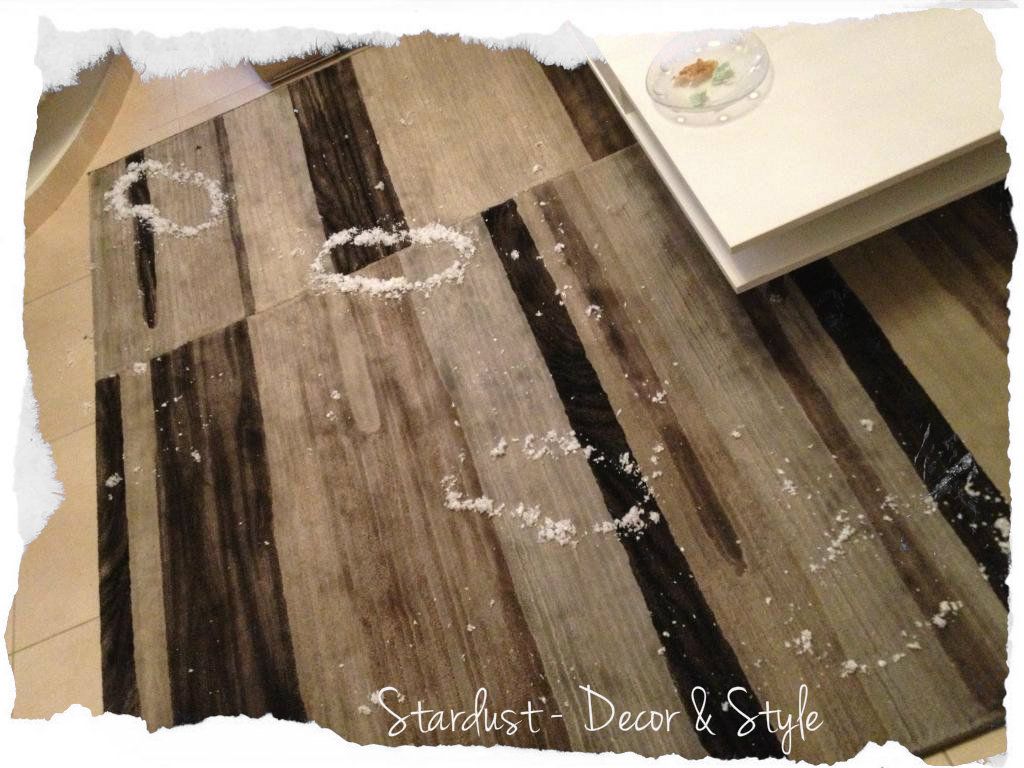 It's a very easy DIY, you just sprinkle some plastic snow or flour around the perimeter
of your biggest shoe or boot and there you have it!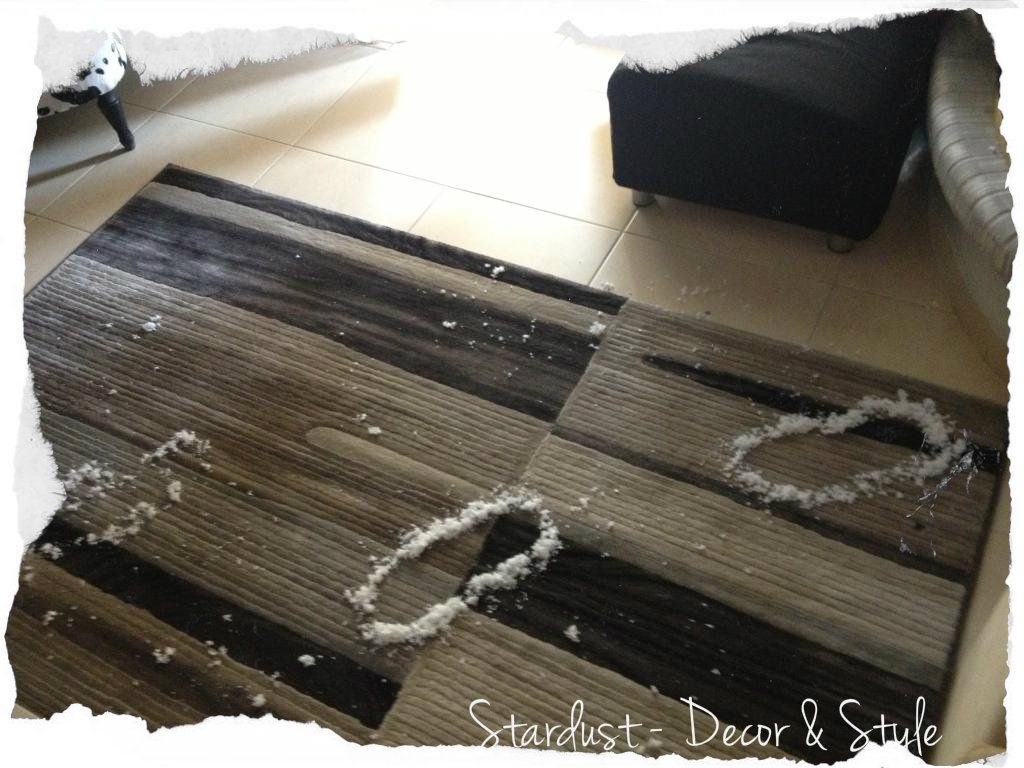 On the table you can see what we treated Santa with and my little furry girl standing in
the middle of the footprints.
You should see their faces and eyes when they both woke up, so overwhelmed!
Sadly, forgot to capture this moment. :(
*I'm partying
here
,
here
and
here
and
here
. Check them out for a ton of crafts and projects! *
Thanks for Making This Possible! Spread The Word!