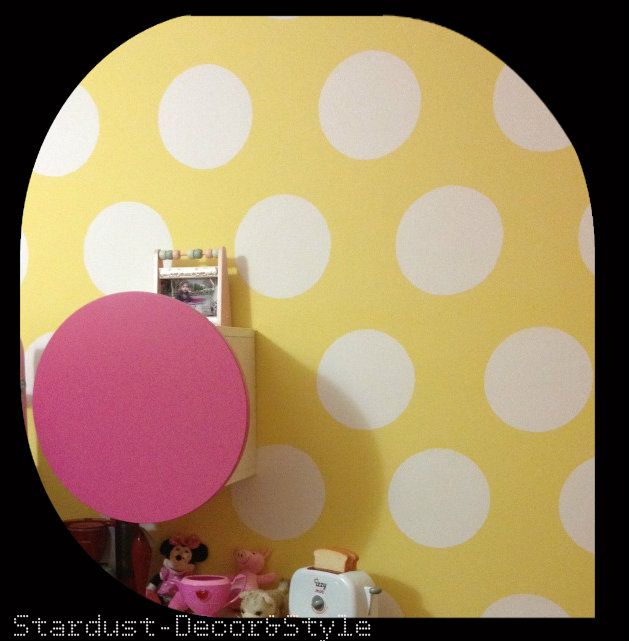 You may have noticed that I've been a little absent quiet the past few days.
I've been working on some projects lately around the home and
I didn't have much free time. I'll let you know everything as soon
as I finish and clean everything up.
Well... can you guess?
Thanks for Making This Possible! Spread The Word!