Before After
I've made a few changes over the past few days in my kitchen, including:
new wall color, new bench, removing a big cupboard that took too much space and installing
some shelves instead, creating a gallery wall and finally a new rug.
I'm very happy with how it turned out, much more interesting and fun.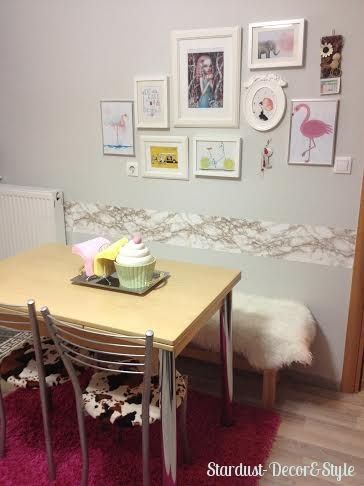 Hello Siky, looking good all in white and furry! :)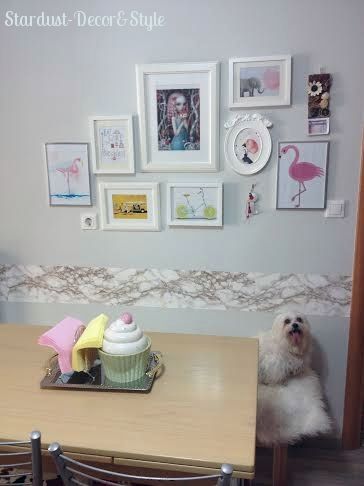 So, what do you think?
*Linking up with
these link parties
and
this
and
this
. Check them out for a ton of crafts and projects! *