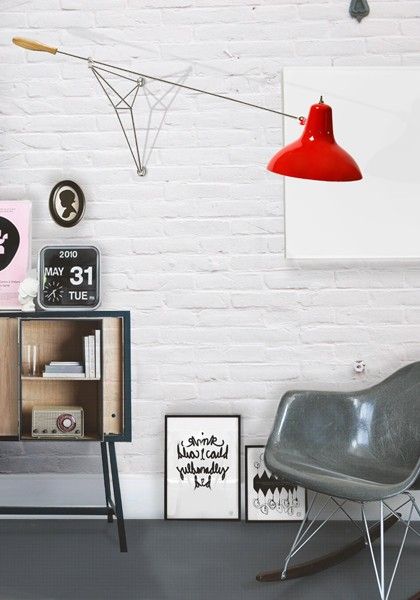 Just a little inspiration of my favorite color palette. Exactly this color combination
is the one that I use in my living room as well!
P.S.: does anyone know where I can find this kind of clocks? I've a crush on them!
via
Thanks for Making This Possible! Spread The Word!