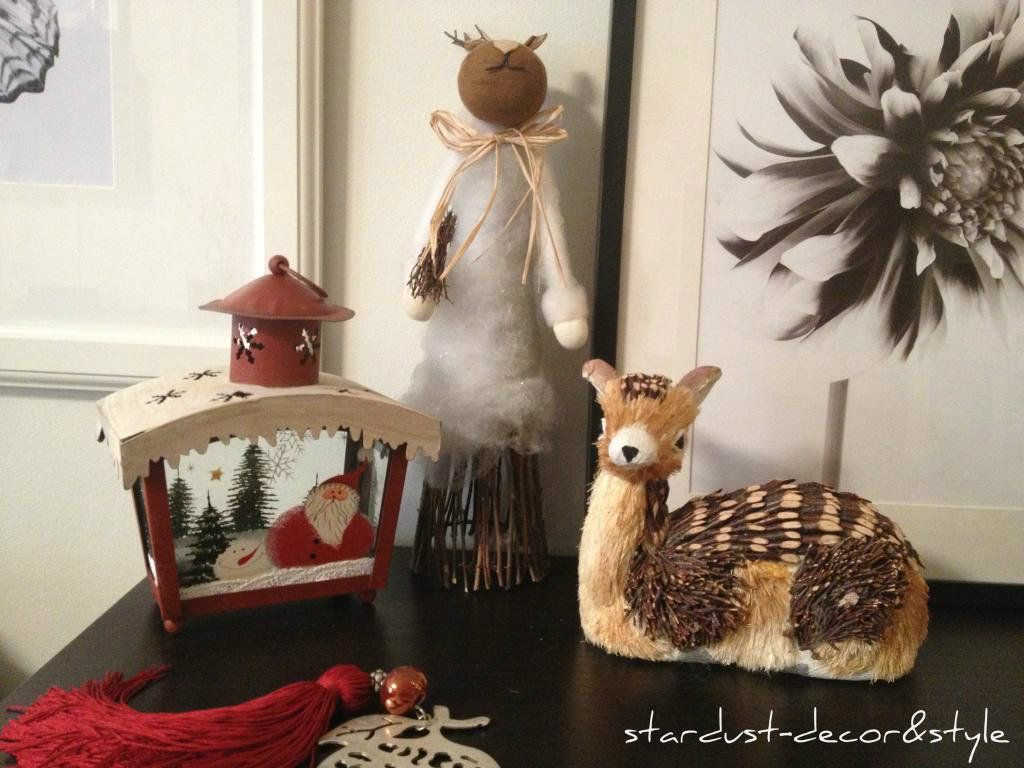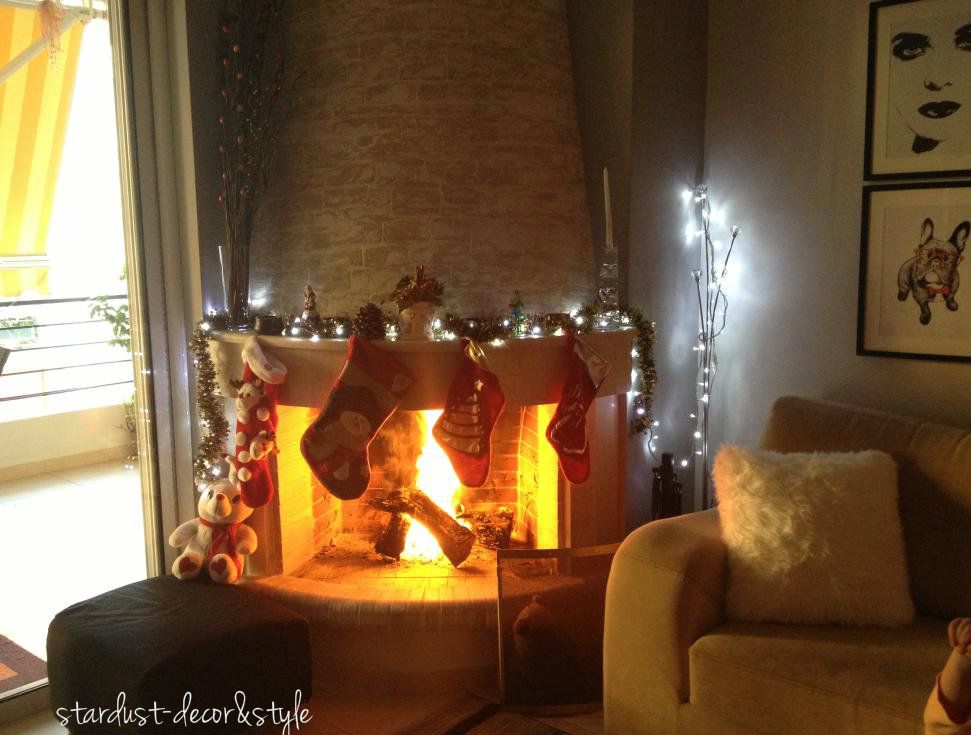 Now...I know the following pic will catch you by surprise...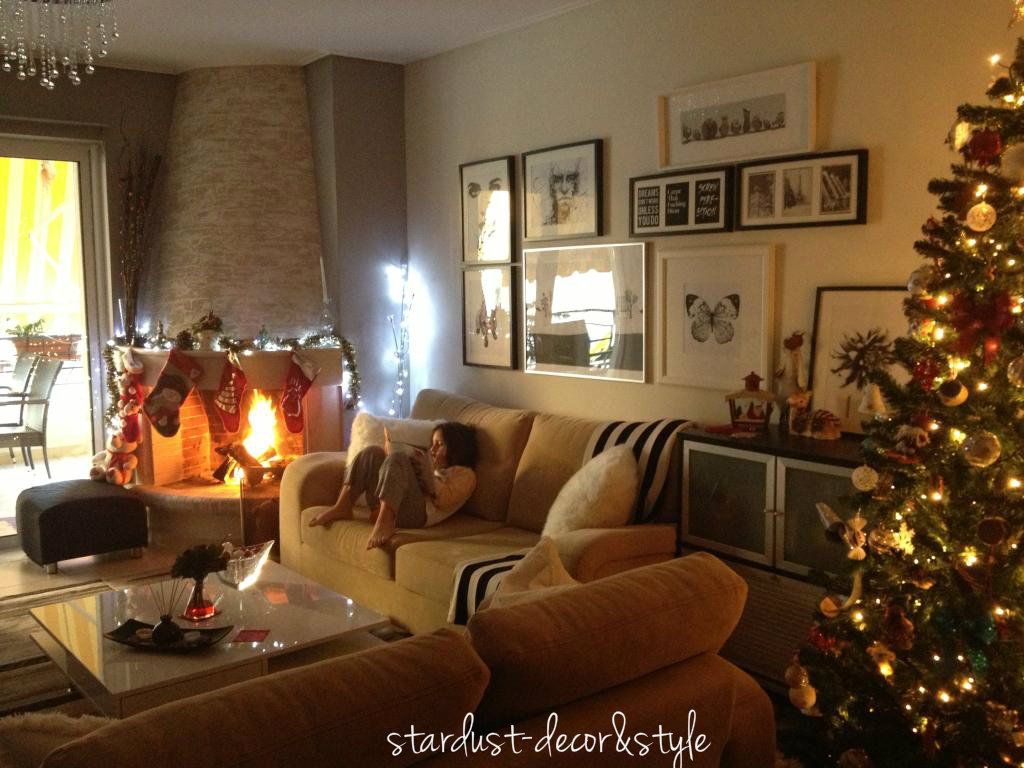 ...due to some changes in my living room, but there is a whole new post to come on this
one, as our living room has been through a mini makeover. Stay tuned folks!
*I'm partying
here
,
here
and
here
and
here
. Check them out for a ton of crafts and projects! *
Thanks for Making This Possible! Spread The Word!