Come on in, the door is open. Let me be your guide and show you around
this beautiful house. And there is a bonus, you can see both how it was before and how
it is now that's renovated. The house is now fully fireproof as the clients had lost their beloved
home in the wildfires of 2008. The highlight of the renovation? The expanded big windows in
the living room that completely transformed the space and opened up to the stunning scenery.
Enjoy!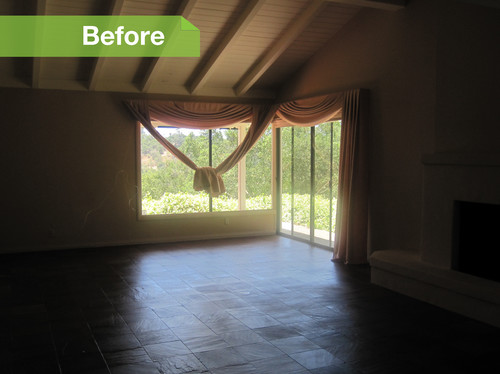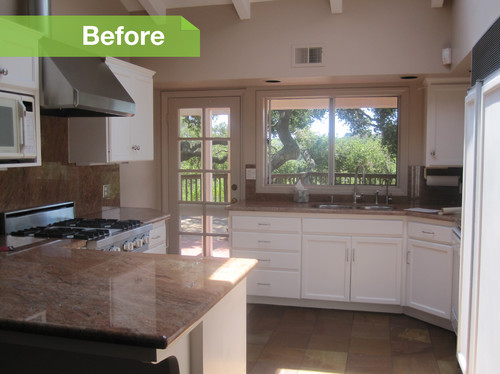 Thanks for Making This Possible! Spread The Word!