Traditions
On Good Thursday we dye eggs...
and bake cookies and "tsourekia"...
On Good Friday -late afternoon- we follow the Epitaph around the town...
...village or island...
On Saturday night just before midnight we go to church holding candles
to celebrate the Rising of Jesus Christ...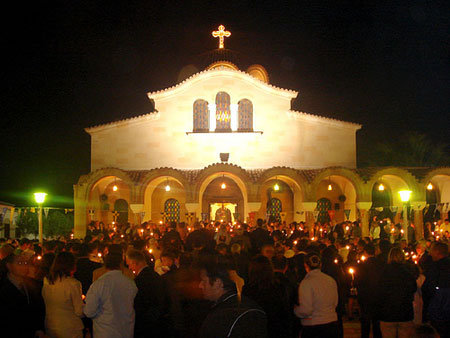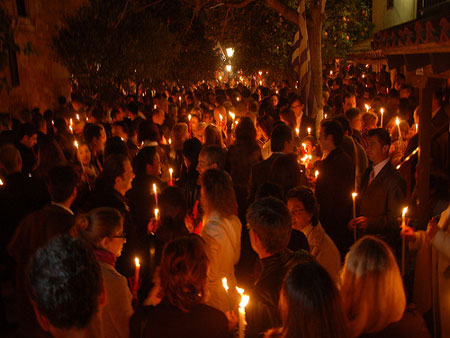 ...with fireworks...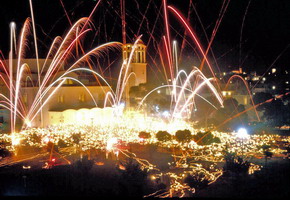 then we carry the holly flame to our homes...
we clink eggs...
sit around the decorated Easter table...
and enjoy a delicious dinner with "mageiritsa"
(a soup made of lamb livers, lettuces, eggs and lemon)
And on Sunday we're celebrating all day long eating good and delicious food, clinking eggs,
dancing and drinking!
I'm taking the rest of the week off to celebrate Easter with my family!
See you on Tuesday with a new post!
H
A
P
P
Y
E
A
S
T
E
R!
Κ
Α
Λ
Ο
Π
Α
Σ
Χ
Α!
Thanks for Making This Possible! Spread The Word!