Wall mirrors? Well I must admit it... I would have never thought of it as a decoration idea.
Creatively using mirrors can be the ultimate decorating tool for your home.
If you need to create more light, or add an illusion of more room in your small abode...
adding a wall of mirrors is the ultimate trick.
Mirrors can also add architectural style and influence, in addition, a wall of mirrors can
brighten up the darkest of spaces.
Mirrors can do wonders for your home!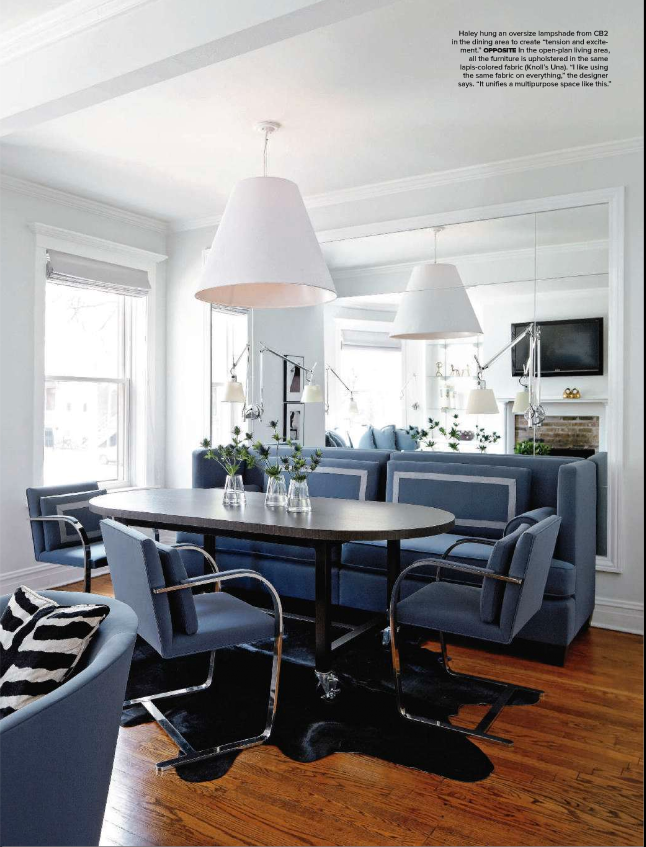 xoxo
Olga